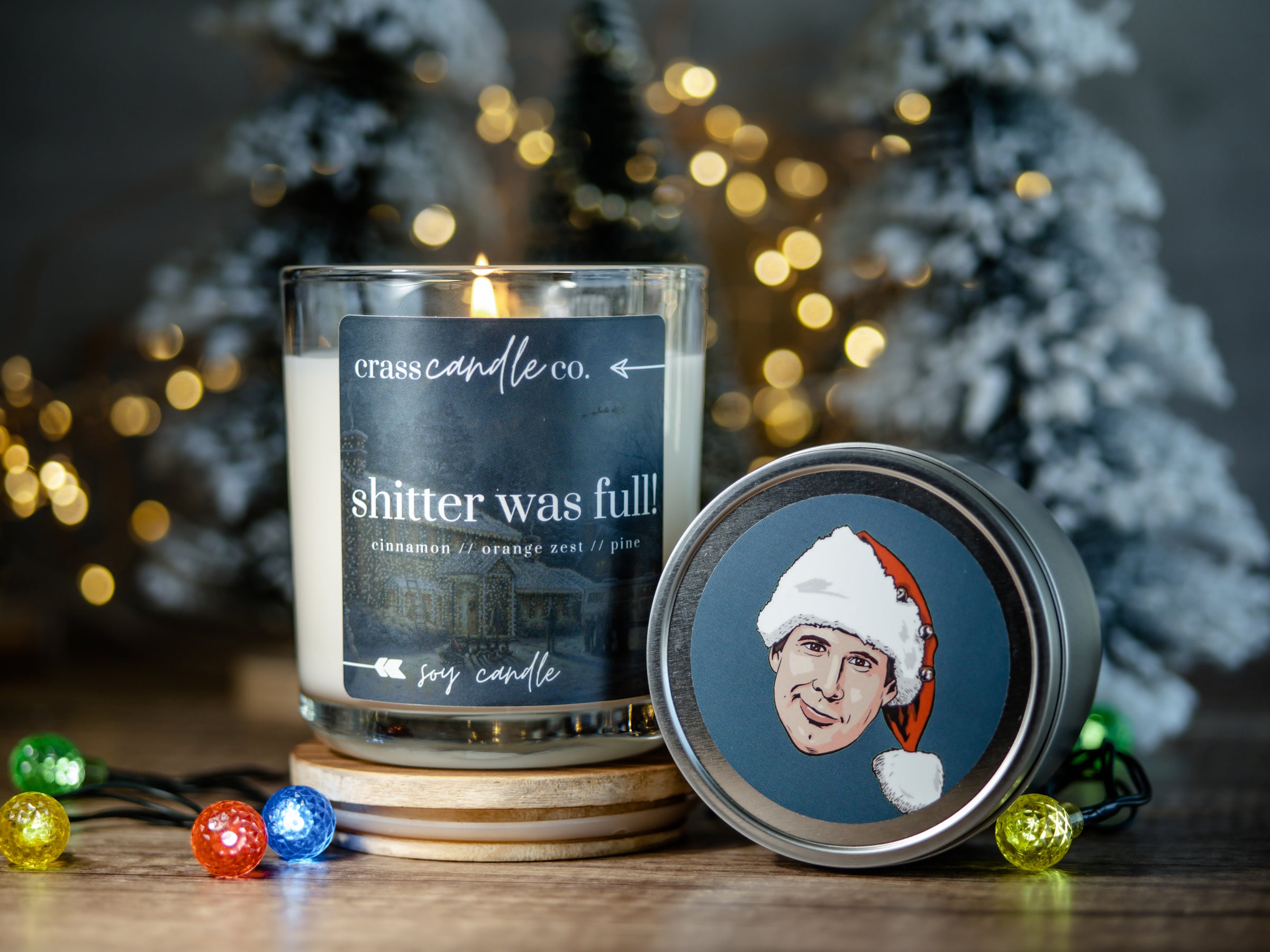 clean candles. crass humor.
Our mission is simple. We want to curate unique, clean, and relatable home fragrance products that enhance your space, brighten your mood, and appeal to your senses.
Each item is hand-crafted with love and a little bit of crass humor at our candle lair in sunny Phoenix, Arizona.
We're confident you'll find something here that you absolutely love. Not sure what to choose? Check out our Tealight Sample Pack or shop by our scent categories below.
🌵🕯️❤️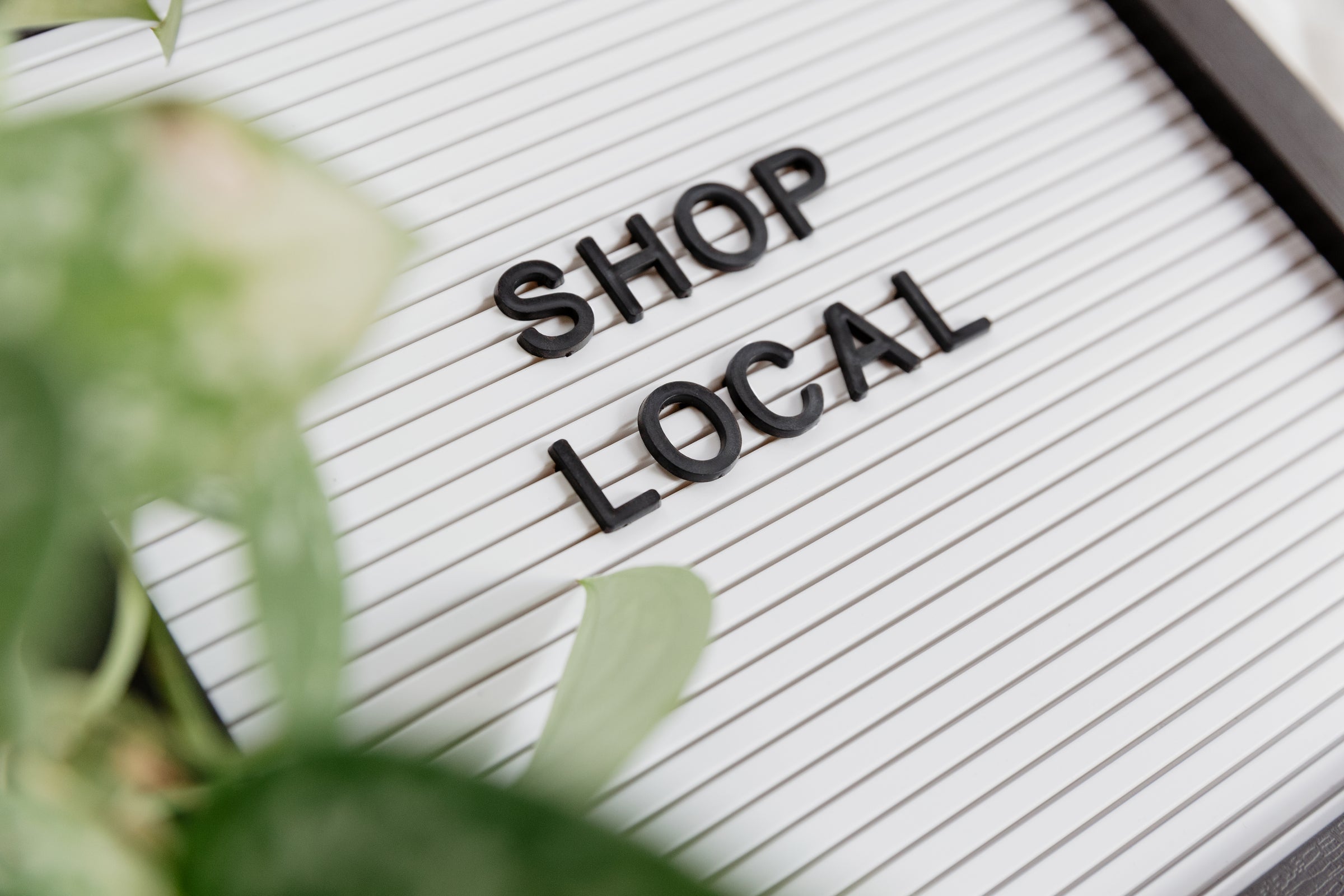 Shop in Arizona
Did you know our products can be found in 6+ different locations throughout the valley?
Find a location near you!
★★★★★

Supporting local businesses who are snarky? No brainer of a purchase and NO REGRETS.

Kim T.

Tacoma, WA
★★★★★

We ordered the Sam Elliott candle as a gift for my grandmother but my husband loved it so much, we kept it!

Nicole G.

Kansas City, MO
★★★★★

Crass Candles are the only thing stopping my home office from smelling like a butthole - Thanks Tristen!

Chester

Phoenix, AZ
★★★★★

These tins are convenient to take anywhere. The aroma goes far. This Hard Wood fragrance is among my favorite!

Chris M.

San Francisco, CA
★★★★★

These are the best candles ever!!!

Tristen's Mom

San Antonio, TX